Floating Shelf Brackets & Decorative Shelf Brackets
Welcome To Right On Collection! Your Source For Modern Shelving Hardware!
At Right On Collection, we supply a collection of modern shelf brackets for several applications! This ranges from traditional shelving brackets to heavy duty floating shelves. We're constantly looking to improve, adjust, and add to our range of shelving hardware. All of our products are made in our own facility here in the United States. 
If you're looking to have an industrial & modern look in your home, you've come to the right place! We hope you take a piece of our collection and add it to your home! 
Heavy Duty Shelf Brackets & Floating Shelves
At Right On Collection, all of our pieces are high-quality American made hardware. We create a variety of modern shelf brackets, mantel brackets, and floating shelf hardware. We design all our products by hand to ensure they last a lifetime. Manufactured to exact specifications, our hardware will be the perfect addition to your home.
Enjoy free 2-3 day shipping on all of our products! Once we're done creating your support brackets, we get them out the door and in your hands as fast as possible! 
It's no secret American-made products, the're just simply the best. Choose Right On Collection for your next project and we guarantee you'll be impressed with what your receive! 
Hidden Shelf Brackets
The best support for floating shelves and cabinets. Mounts directly to studs for a strong and reliable hold.
Fireplace Mantel Bracket
The best support for Fireplace mantel. These brackets are designed to deliver a high weight capacity and easy installation.
Floating Shelf Brackets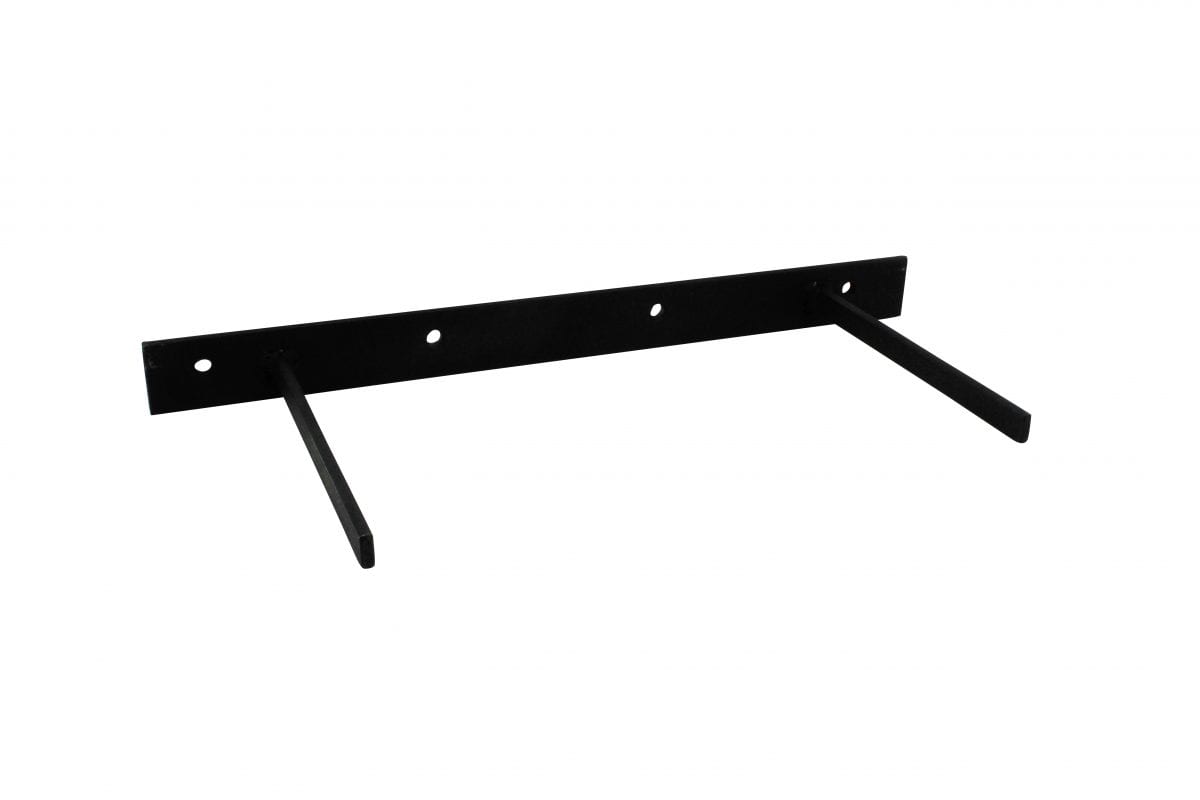 A sleek and modern way to organize any room. These floating shelf brackets offer the minimalist look. Without breaking the bank.
Heavy Duty Shelf Brackets
Shelving brackets that will support an obnoxiously high weight capacity. These can hold anything.
Top Mount Brackets
A simple bracket designed to support any overhang. Perfect for a bar or countertop. Great for granite countertops
Right Angle Brackets
If you're installing a heavy countertop this bracket will give you the support and reliability you're looking for.
Hook Shelf Brackets
Modern shelf bracket with the mount displayed above the shelf. The hooked design secures the shelf for a dependable hold.
Lip Shelf Brackets
A strong shelf bracket with the wall mount below the shelf. The bracket lip will securely hold a wooden shelf you place on it. They have a steel finish and are made in the USA.
Angle Shelf Brackets
A classic shelf bracket perfect for any home. Will support a variety of different shelf sizes. Easy installation and includes holes on the wall mount and shelf support side.