Questions or Need To Contact Us?
Fill out the form (On Right) and we'll reach out to you as fast as possible!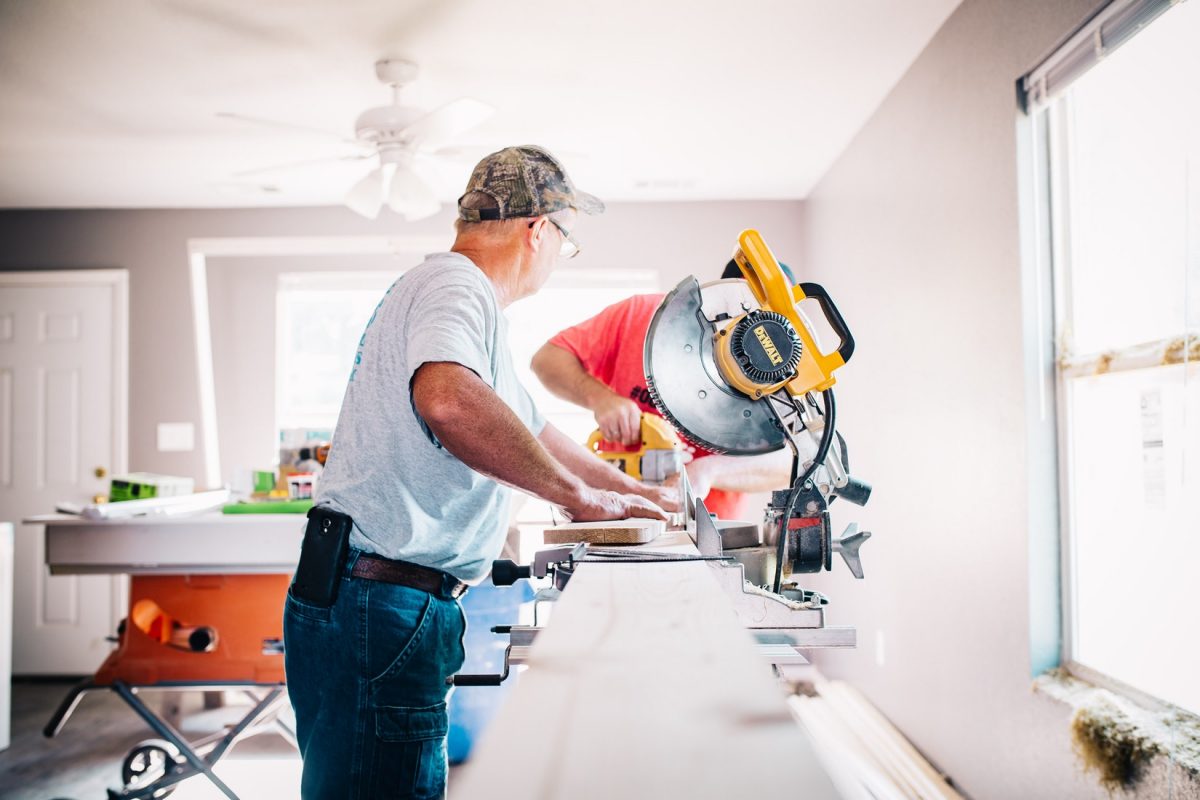 Frequently Asked Questions
Are these brackets made in the U.S.A?
Of course! Every product on this website is hand-crafted in America. All products are buffed and powder coated. We do this to remove metal burrs and sharp edges. You will not find a stronger and better made product.
How long will delivery take?
Within the U.S, delivery will be between 2-4 business days. Smaller orders will be packaged and shipped immediately. Larger (20-30+ items) or custom orders may take an extra couple days to manufacture.
Is my data protected?
Our website is encrypted with an SSL Certificate to protect and secure your information.
Follow Us On Instagram!
Mailing Address: 
9220 SW Barbur Blvd. Ste 119 #262
Portland, OR 97219